The world's first pilot Achilles tendon screening study organized jointly by Smarter Diagnostics and Gamma Medical Center!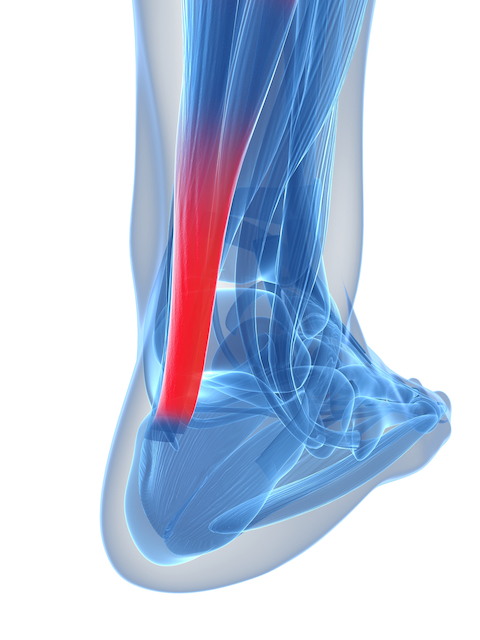 Do you play sports and are you afraid of an injury? Wondering if tendon damage can be prevented? Check the condition of your soft tissues with a quick MRI scan of the Achilles tendon! Apply for our low-cost, fast and objective assessment now! First 100 patients get a unique discount provided by Smarter Diagnostics!
Pilot tendon magnetic resonance screening in the prevention of sports injuries is a joint initiative of the world of technology, medicine, and sport – Smarter Diagnostics, Gamma Medical Center. We are the first in the world to come out with groundbreaking innovation in diagnostics imaging of tendons!
Apply for tests especially if you practice sports that are most prone to tendon injuries – basketball, football, tennis, triathlon, cycling, crossfit, running – or you are in the 40+ age group. Checking the condition of your tendons at least once a year will allow you to reduce the risk of injuries related to the tendons – in particular, the risk of their ruptures.
More information and the registration form can be found on the Gamma Medical Center website (in Polish) https://www.cmgamma.pl/eksperymentalne-badania-przesiewowe-sciegien/
If you want to know more about Achilles tendon injuries in sport, we invite you to watch Purpose Talk on the Adidas Runners Warsaw Facebook group (video in Polish) https://www.facebook.com/groups/adidasRunnersWarsaw/permalink/2816000298699749/