Get in touch
Please complete the form below and we will contact you.
Our mission is to improve injury prevention and the recovery after sports traumas by providing state-of-the-art AI solutions for data analysis.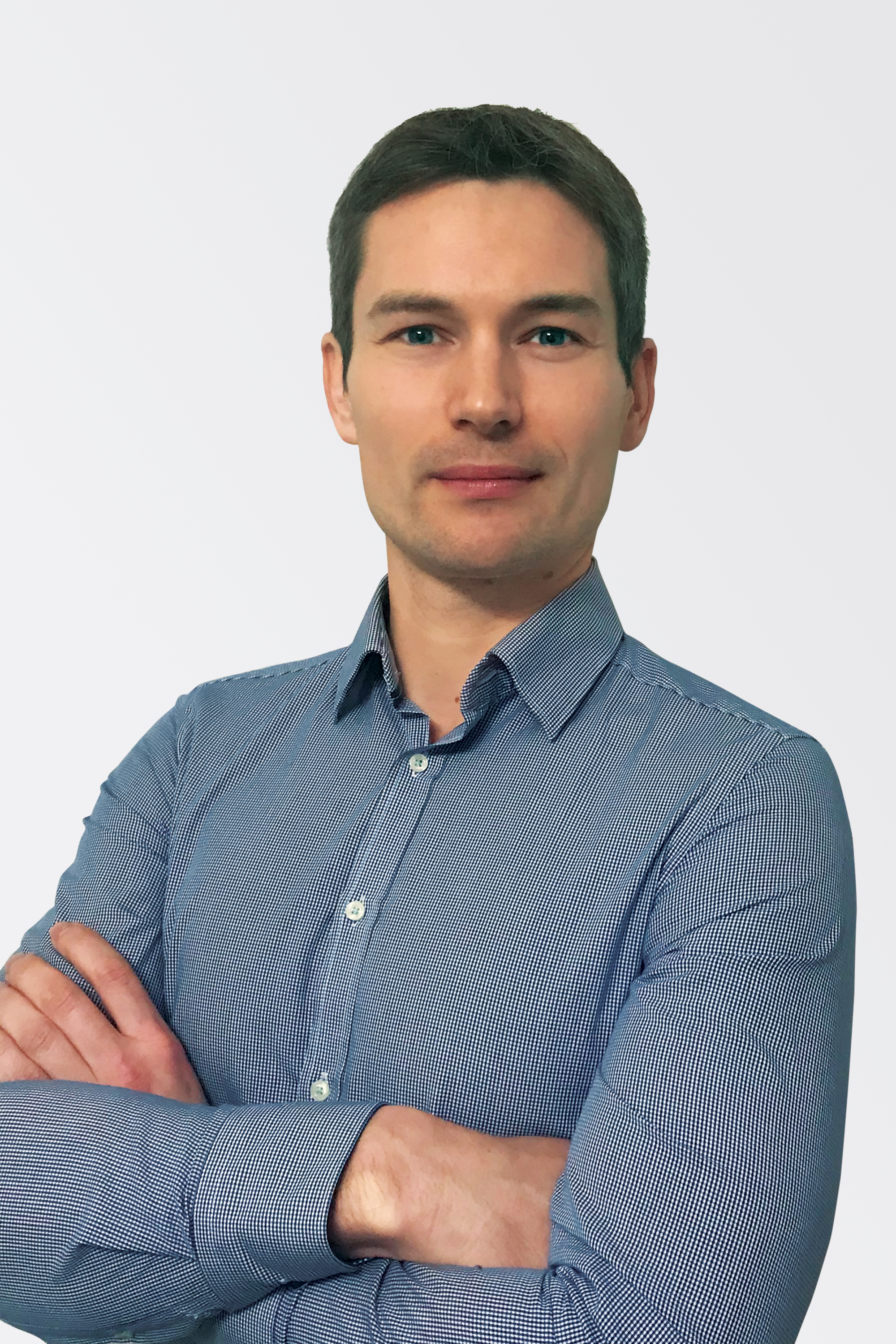 Norbert Kapinski
Co-Founder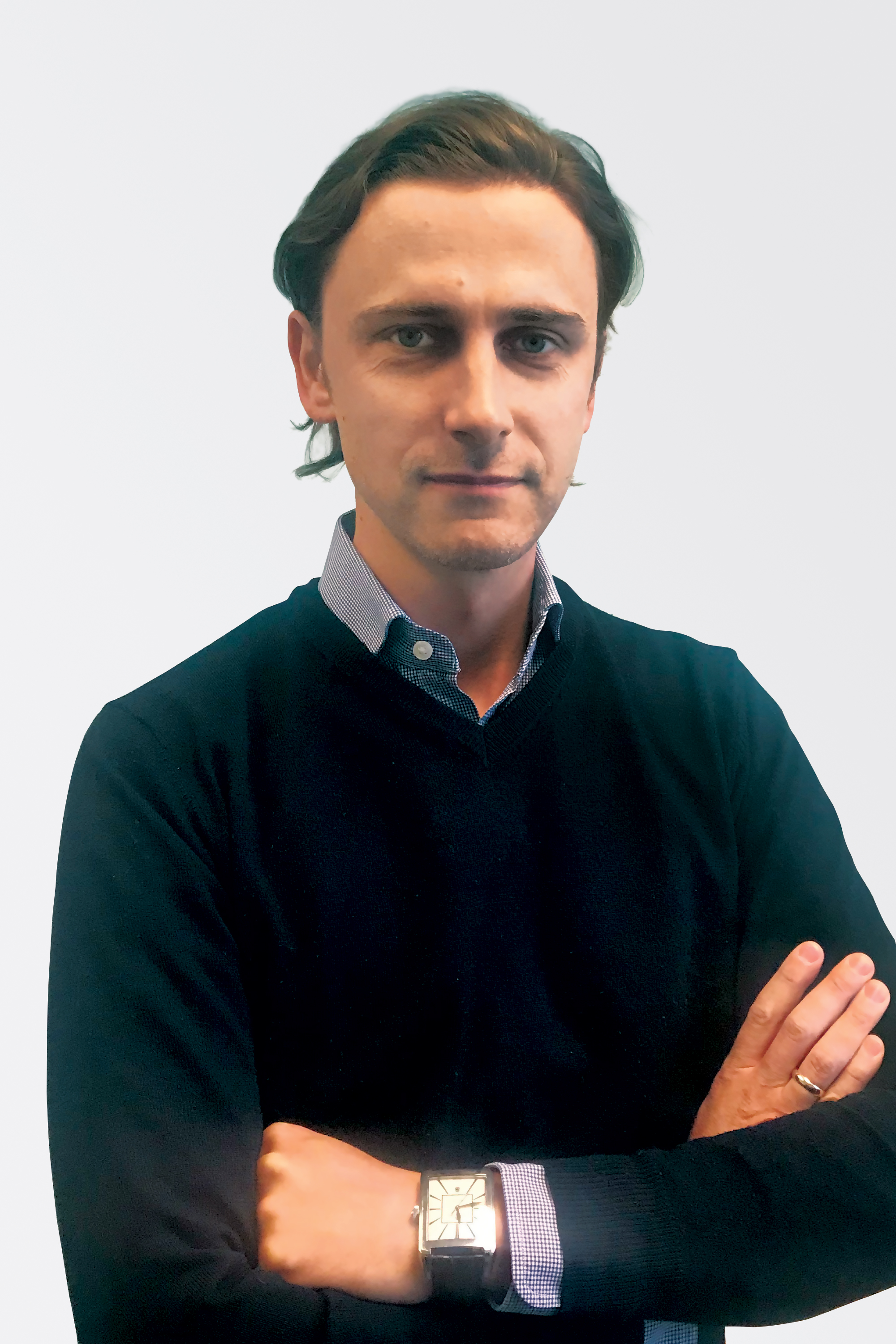 Bartosz Borucki
Co-Founder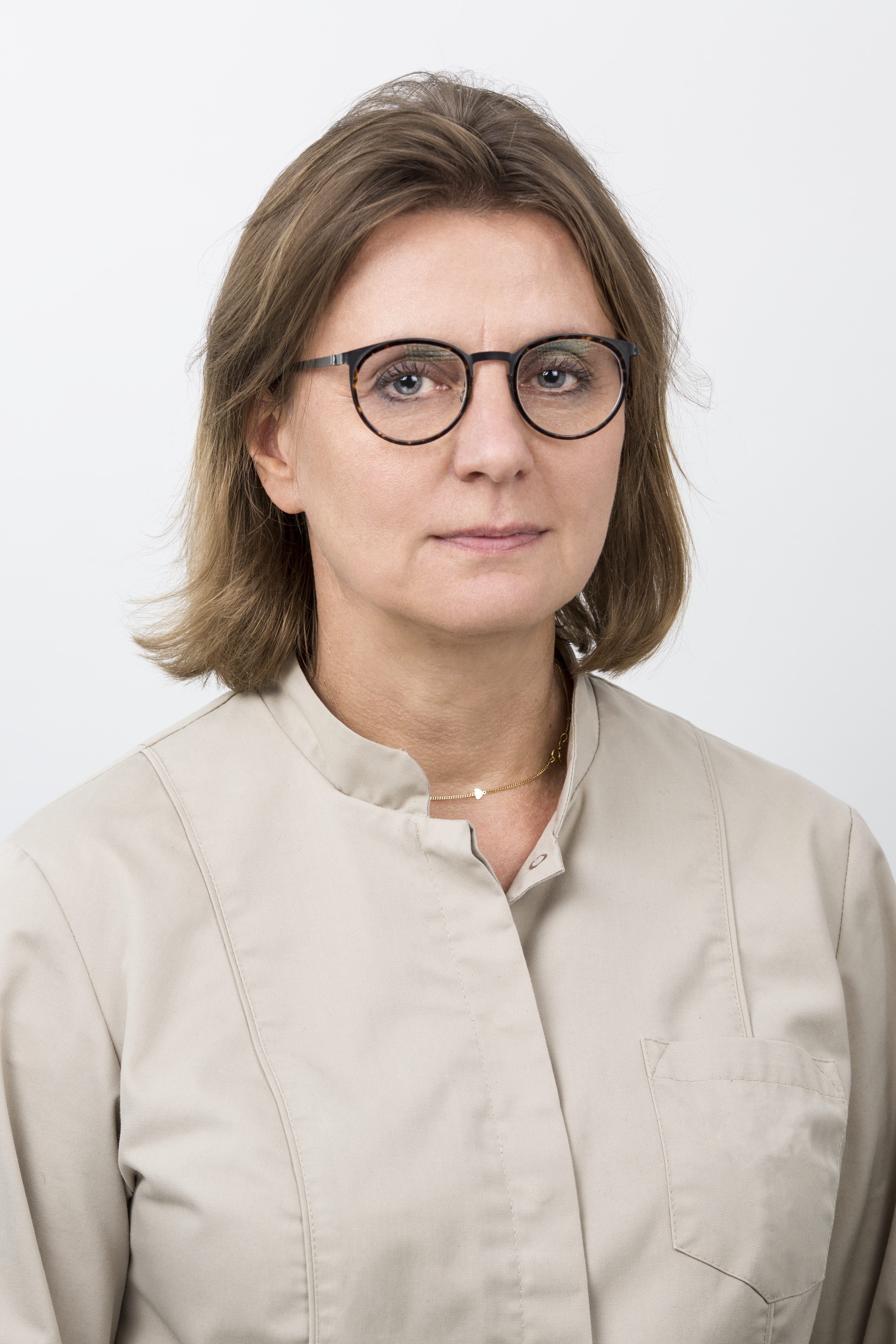 Beata Ciszkowska-Lyson
Medical Advisor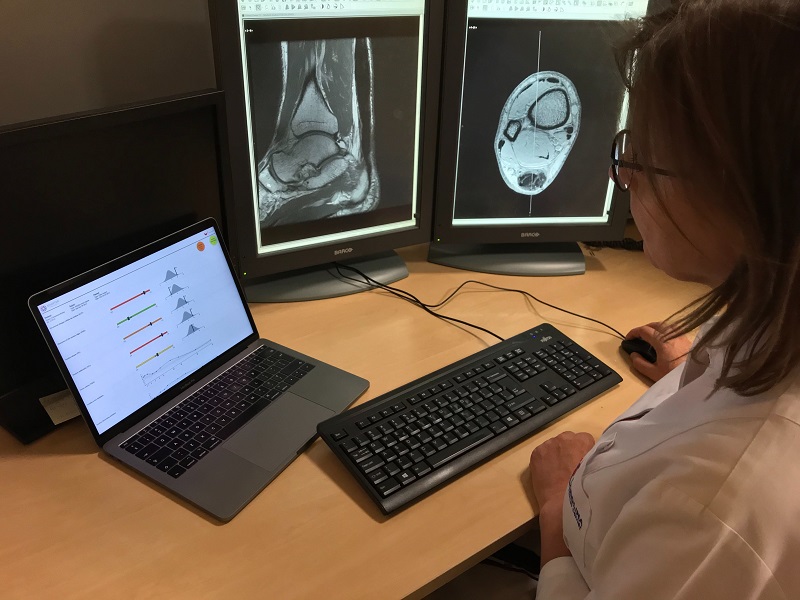 Smarter Achilles MRI:
Optimize your therapies and clinical workflow:
Structured Achilles state description – use one general Achilles score and detailed assessment of several aspects of the tissue to objectify reports.
Automatic report generation – harness our novel AI algorithm to speed-up your work.
Reduced time for data acquisition – decrease data acquisition time by lowering the number of MRI protocols.
Access to unique statistics – compare reports with other patients outcomes.
See details
Contact details:

Smarter Diagnostics Sp. z o.o.
Olsztyn Office: Towarowa 20B, 10-417 Olsztyn, Poland
Warsaw Office: Branickiego 9/65, 02-972 Warsaw, Poland
NIP: PL 951 249 72 21