Smarter Diagnostics joins the Academic Startup League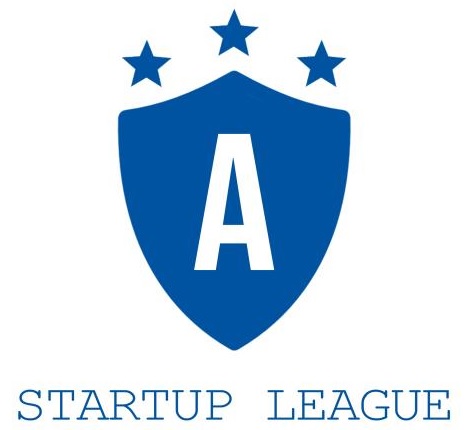 We're proud to be selected from multiple innovative ideas for the 5th round of the Academic Startup League. The program was developed through the cooperation of the MOST, StartUp Hub Poland and Digital Knowledge Observatory.
Within the next 3 months, Smarter Diagnostics will receive high-quality support, including acceleration, mentoring and business development. We're highly motivated to use this opportunity and move with SmarterAchillesMRI to the next level!